TechImagine knows that financial institutions and other players in the financial ecosystem have to evolve, adapt and transform to meet increasing consumer expectations, the disruptive impact of technology and burden of regulatory oversight.

In the omni-channel world, your customers expect you know them, help them and advise them using relevant solutions to tailor services to meet their unique needs while enabling the modern, connected digital experiences they demand.

TechImagine deliver state of the art, software, hardware and services to ensure that your business recognizes TechImagine as your strategic transformation partner.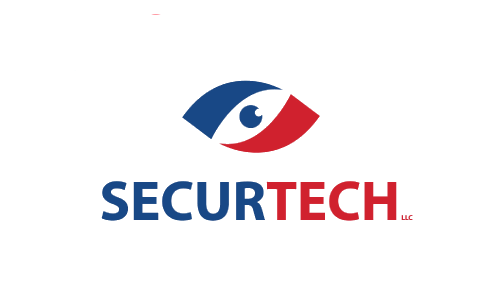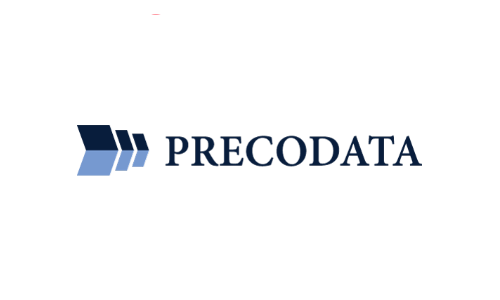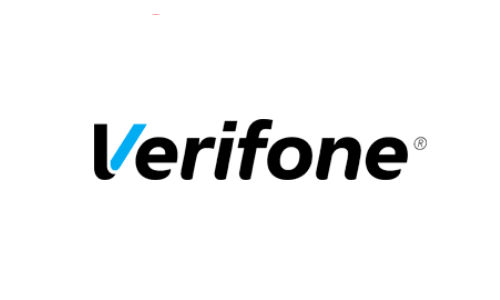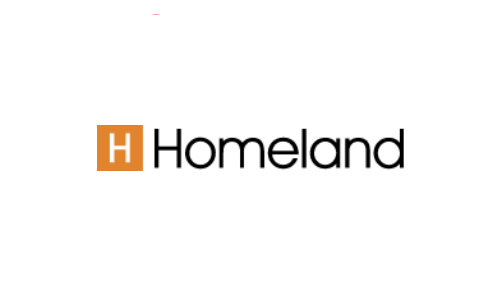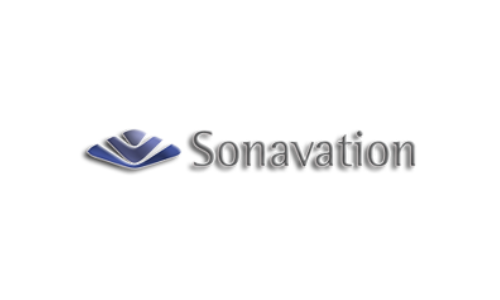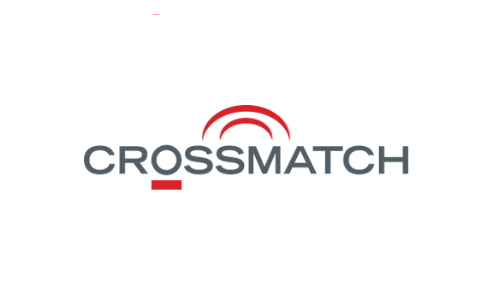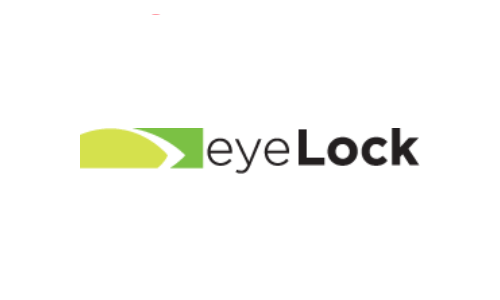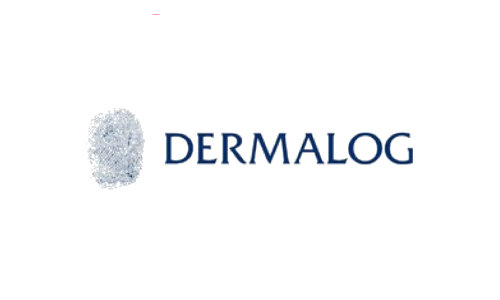 About Us

Tech Imagine Inc. has been in the business of complex and large paper-based sorters and scanners. Throughout all this time, we have excelled in innovating technology in order to satisfy the needs of our ever growing customer base. Our philosophy has always been to offer high quality products and services that satisfy the demanding needs of our customers.



Market

For over 20 years we have been in the Latin American and Caribbean market through well known and successful distributors. These trustworthy distributors have increased our market share and Trust. We are very pleased of having conducted business in this region and are sure of the large potential our products have in this and other regions.


Contact Us
1+(561) 370-7427
1+(561) 827-7028
info@techimagine.com
515 North Flagler Dr Suite P-300

West Palm Beach, FL 33401
USA
Slide Below or Watch the Video
Documents. Payments. File Folders. Envelopes. by OPEX

FalconV RED significantly reduces labor costs; documents are handled just once and converted into digital images for superior document integrity. As documents are removed and scanned, operators view digital images in real-time to ensure proper capture and identification. Seven strategically placed, fully configurable Ultrasonic Multi-Feed Detectors (MFDs) recognize double feeds anywhere on a page to virtually eliminate any chance of documents or pages being passed through the scanner unnoticed and uncaptured.

>Manage. Optimize. Secure with AVANTOR by PANINI

Managing check scanners, ensuring optimal performances all while tracking their location are made easier with Panini Avantor. With Avantor you get professional asset management, performance optimization, and device security all in one modular and extensible system adaptable to the widest possible business requirements.